1 min to read
【PowerApps公式ブログ】Achieve maximum canvas app productivity with right click and...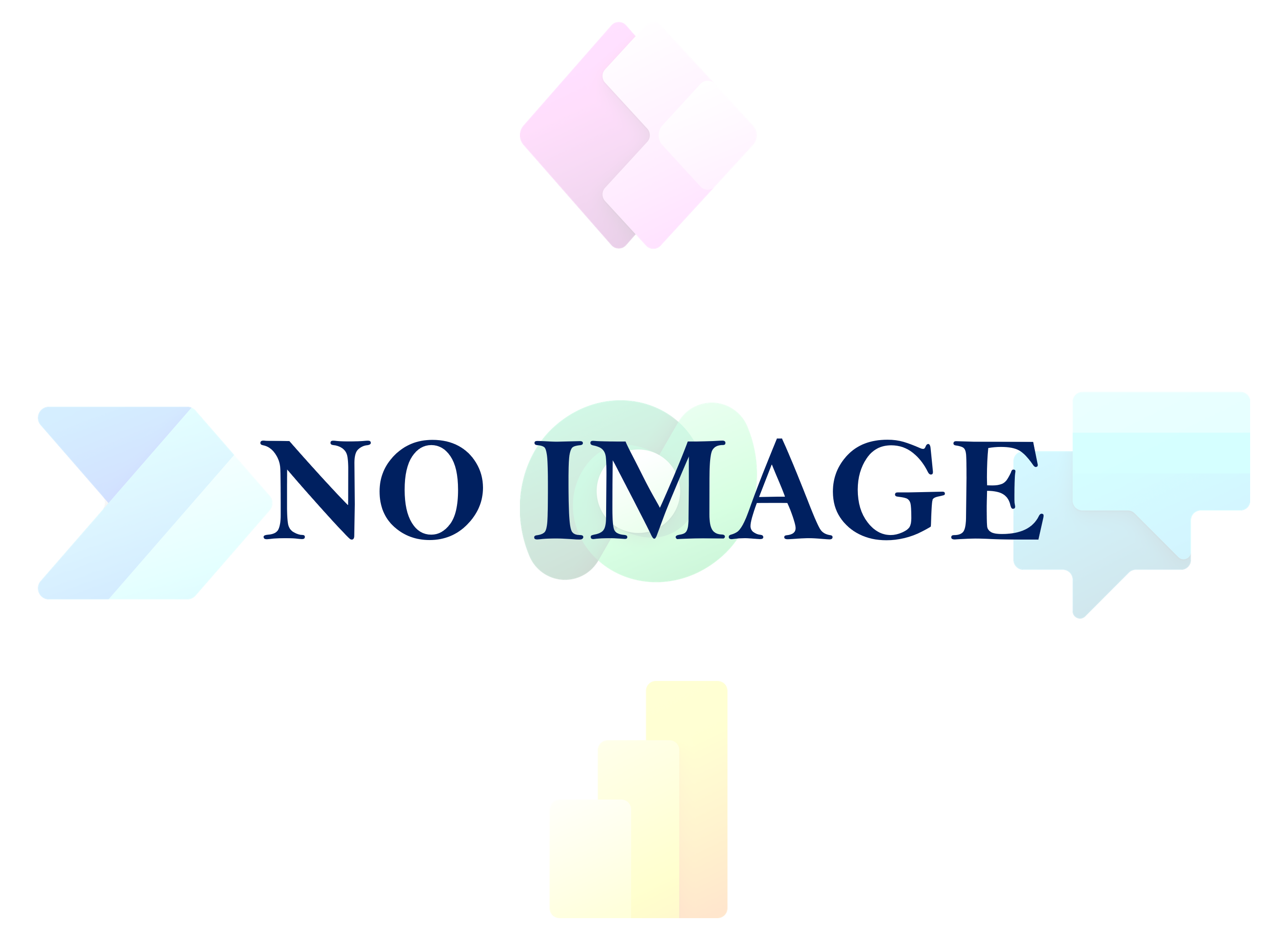 右クリックとキーボードショートカットでキャンバスアプリケーションの生産性を最大限に引き出す
One of the most common things people do when they start editing a PowerApp is right click and be disappointed to only find the browser menu. Well, no longer! We have updated the canvas to respond to right clicks to perform key actions such as Copy, Paste, Reorder and Align.  Simply select a control, and right click using the mouse to open this menu.